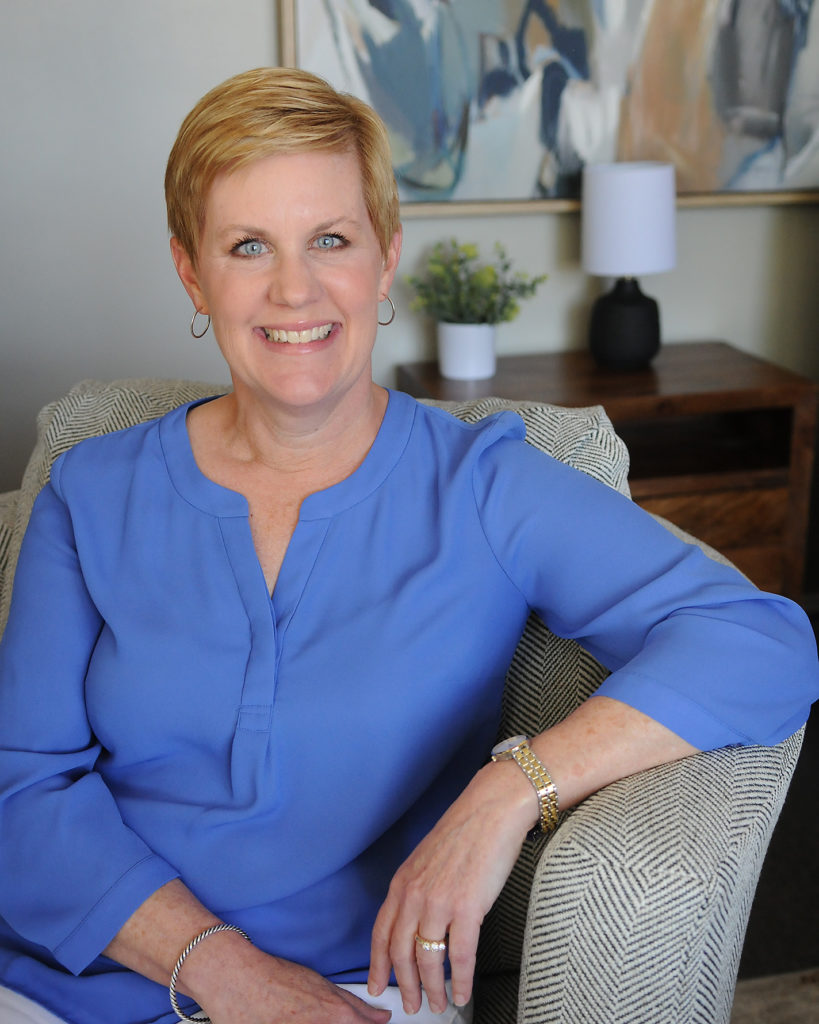 Lauren Tison dreamed of becoming a counselor since discovering the career of school counseling in college. After graduating from Agnes Scott College with a degree in Psychology, Lauren went on to earn her Masters of Education degree in School and Guidance Counseling from the University of West Georgia. After settling in Dallas, TX, Lauren returned to school and obtained a Masters of Arts degree in Clinical Mental Health Counseling from Wake Forest University.
Lauren worked for 3 years with children and adolescents who had experienced either sexual or physical abuse as part of an advocacy center team while living in Dallas, TX. During this time, she became TF-CBT certified and EMDR trained. Lauren is passionate about sexual abuse prevention and helping people heal from sexual abuse. She works with children and teens experiencing anxiety, depression, social skills struggles, and trauma. She also enjoys working with parents to strengthen the caregiver/child bond and parenting skills as well as adults with trauma.
Lauren is a Licensed Professional Counselor in both Georgia and Texas, and she is a Registered Play Therapist.