About Connected Counseling and Wellness

North Georgia Counseling Services in Cumming and Alpharetta, GA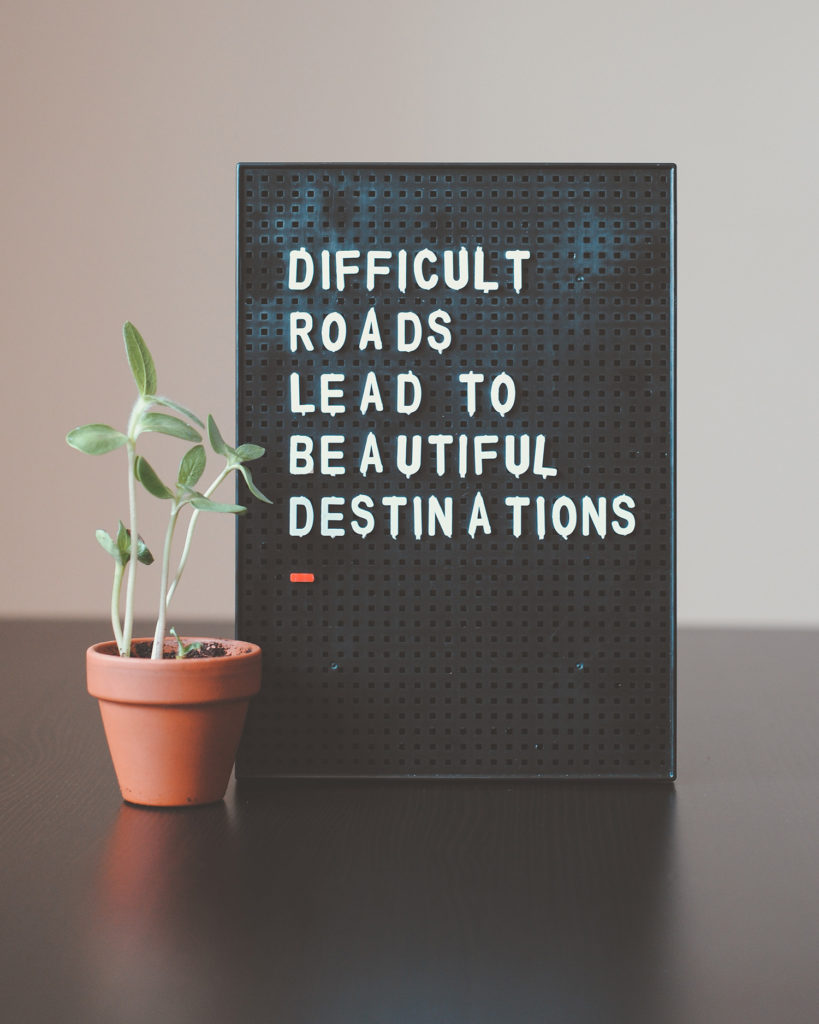 Connected Counseling and Wellness was originally going to be one therapist in one room. But in April of 2021, when our doors opened on Dahlonega Street in Cumming, GA, we started with five therapists and a dream to create a space for our clients to feel safe, held, and seen. Within one year, we had grown so much that we decided to open our second location in Cumming on Pirkle Ferry Road, bringing on five more therapists to join our work. And by year three, we have now opened a third location on McGinnis Ferry Road in Alpharetta, GA, with a total of 20 therapists on staff.
No matter how much we have grown or will grow, our focus will always be on our values and mission – offering people respite and a chance to redeem, repair, or rewire their pain into something new, something that brings them joy and hope for the future. We believe in inclusivity and want our clients to know that all are welcome here. We treat each other and our clients with the utmost care, respect, and kindness, and we hold onto the belief that with every healed heart, the world becomes a better and happier place. 
We currently offer adult therapy, adolescent therapy, play therapy, couples counseling, eating disorder outpatient treatment and support, family therapy, supervision, and trainings through a wide variety of modalities. We would love to hear from you and see how we could help.