Laura Hafner, LPC, RPT, CPCS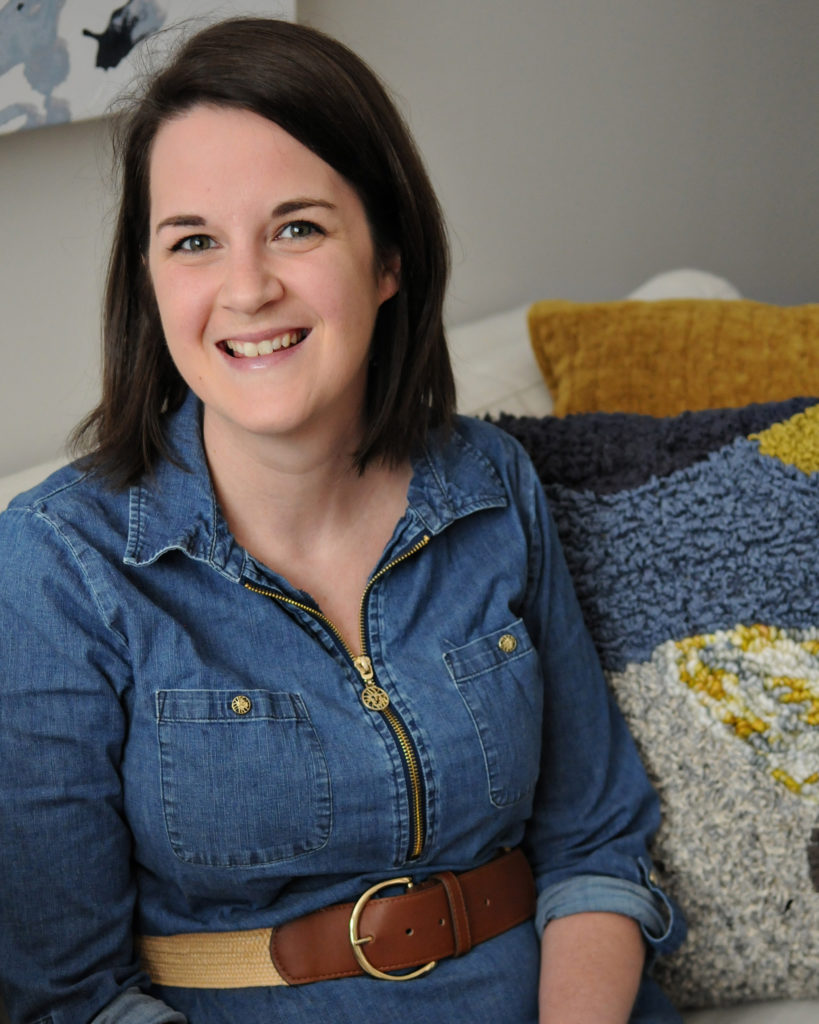 Laura Hafner has always had a desire to help people and make positive changes in the world. Knowing that "superhero" was not an actual job title, Laura turned to the helping professions and obtained her bachelor's degree in Social Work from Malone University in Canton, Ohio. During her time as a social worker, Laura had the opportunity to work in a variety of settings, including community services, elder care, foster care, and community mental health. Through her various experiences, Laura developed a passion for helping children and their families find healing and connection. She then obtained her master's degree in Clinical Mental Health Counseling from the University of North Georgia and began in the field with an internship focused on play therapy. Laura has seven years of experience in the private practice setting, with much of that time focused on working with children and parents. Laura's goal as a therapist is to create a space where children can feel free and comfortable to work through big feelings and process hardships they've experienced. She also has a desire to come along side parents to support them as they navigate parenting challenges.
Laura is a Licensed Professional Counselor, a Certified Professional Counselor Supervisor, and a Registered Play Therapist in the state of Georgia.