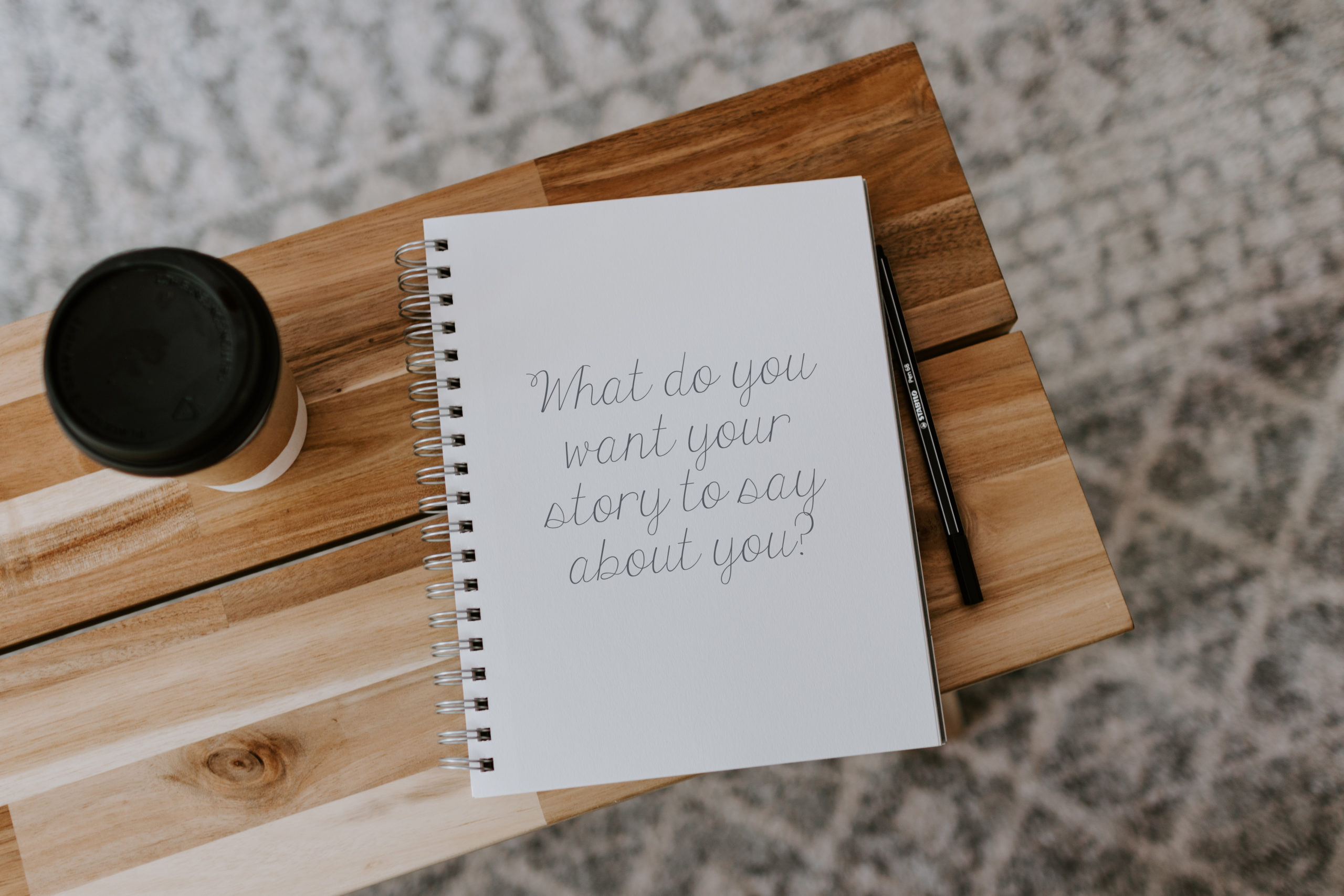 We are a team of professionally licensed counselors who provide quality mental health care. Our goal is to help you find your way to wholehearted living through compassionate care, mindful healing, and holistic wellness. We aim to meet you where you are and personalize your care so that you can move in the direction you want to go.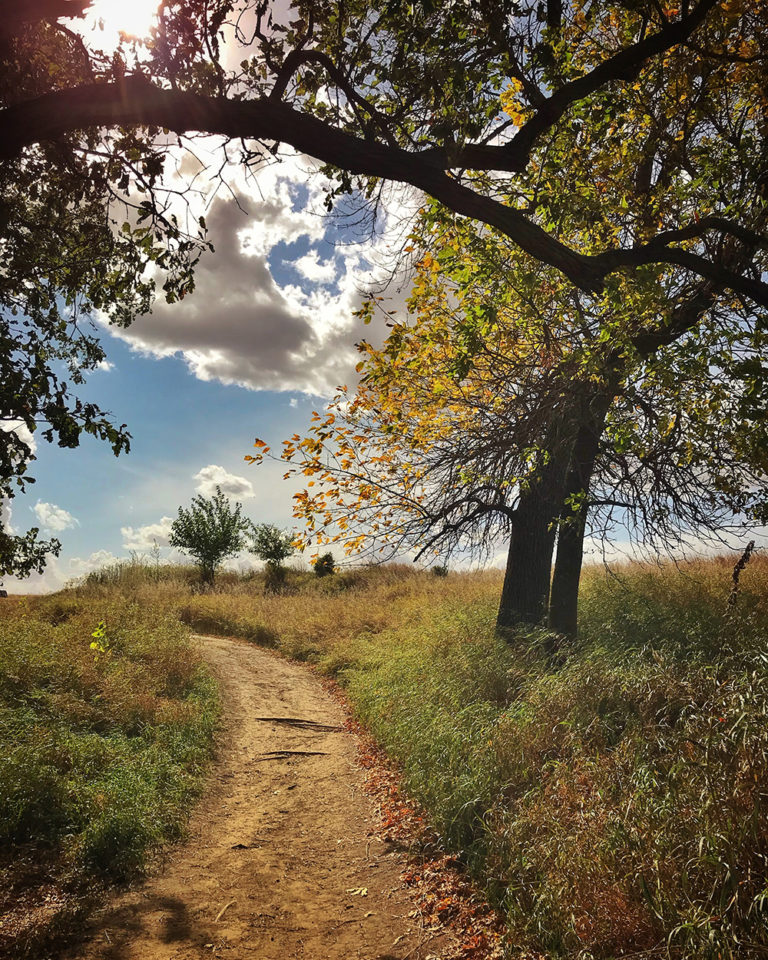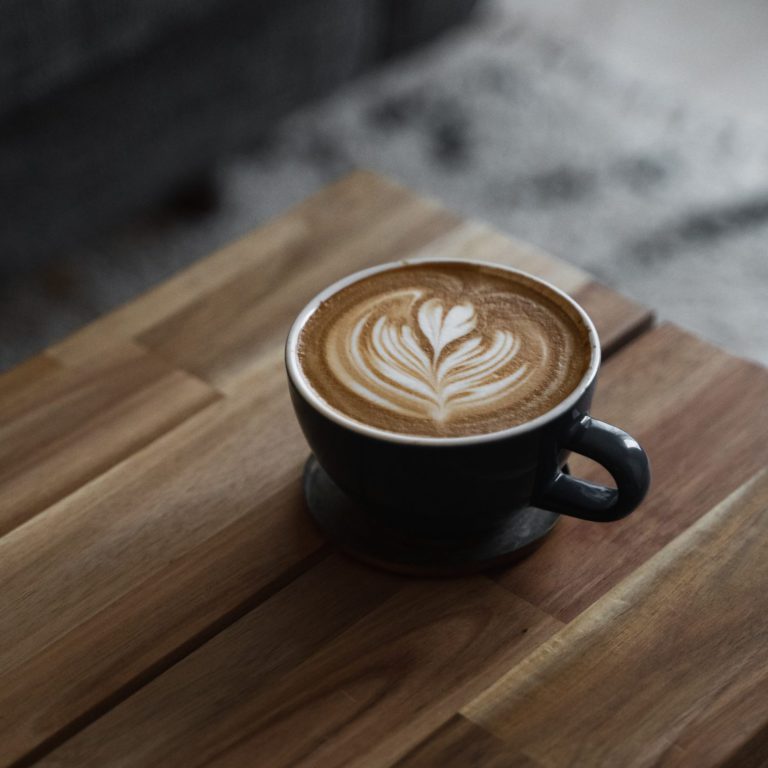 Providing You With a
Calm Space
All of your appointments will take place in our soothing and comfortable office environments where you can find emotional safety, connection, and compassion. We provide complimentary tea and coffee while you wait, and there are enhanced measures in place to maintain the utmost level of confidentiality.
Our three office locations:
327 Dahlonega Street Unit 902B Cumming, GA 30040

309 Pirkle Ferry Road Unit B100 Cumming, GA 30040
4080 McGinnis Ferry Road, Building 300 Suite 302 Alpharetta, GA 30005
In Person and Remote Options
Our offices are conveniently located in downtown Cumming, GA and Alpharetta, GA. All three locations are easily accessible to 400.  Can't make it into the office? No worries – all of our counselors are trained in and can provide teletherapy.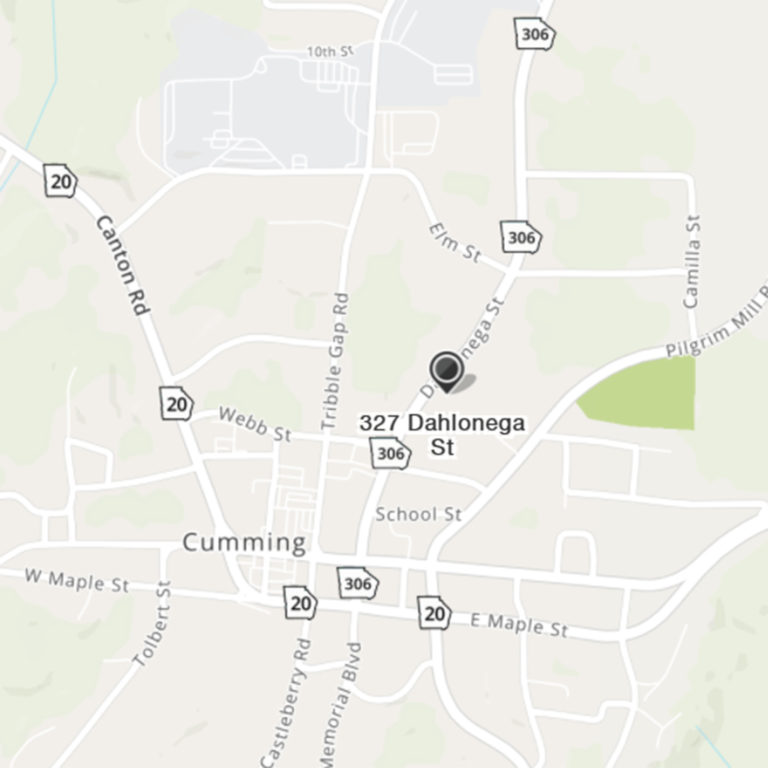 You may use the button below to enter our client portal. This space allows you to complete paperwork in advance, manage your appointments, and share information with us. If you need assistance, please contact our office at 470-206-8250.
All Are Welcome Here.

Get Started with Connected Counseling & Wellness Today.